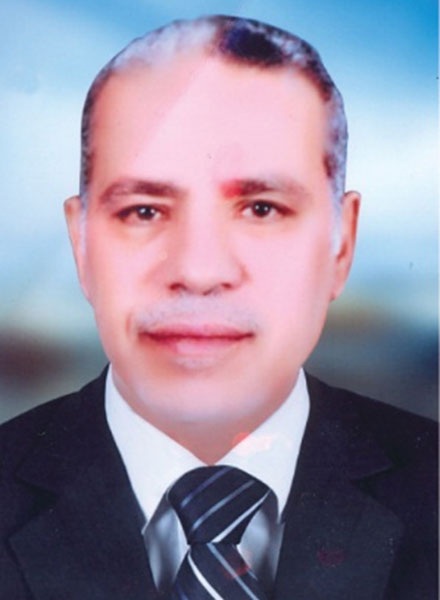 He is the technician Solliman Amin Solliman and his nick name is Ibrahim Al-Farazji.
He was born in 1945.
He began his struggle on the twelfth of his age where he worked at one of the workshops.
When he was sixteen years old, he joined the military factories and still working there for seven years.
During these years, his creativity and practical talents had appeared. In addition, he learned the basics of the profession by the help of a large number of specialized foreigners at that time. As a result his professional experience had increased.
The ambition of this man had not stopped at that point, but it pushed him to achieve his big dream that is having a manufacturing project.
He founded the technical workshop for metalworking in 1968.
This workshop had developed a lot in his era and he had opened a new branch in New Nozha called Techno Machine Company.
In 2012, this self-made man had died and departed our world with his vision.
After the death of Haj Soliman Amin Soliman, his engineer sons (Ahmed, Mahmoud and Mohammed) had developed the potentialities of the company "Techno machine". They added many modern machines until it became the great complex known currently as "New Techno machine".
The founder of the company had significant contributions in training more than 600 worker in different fields of manufacturing currently working in the largest industrial companies in Egypt and the Arab world, and some of them are owners of great factories.